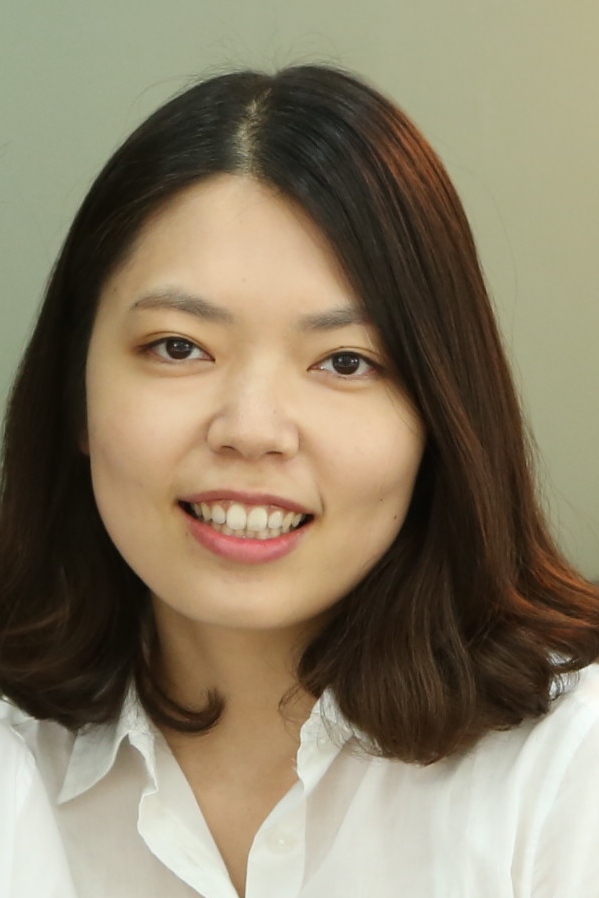 Welcome to my website! I am an Assistant Professor of Political Science at Louisiana State University. I work in the field of comparative politics with a focus on political participation, gender and politics, and representation.
I received my Ph.D. in Political Science from Washington University in St. Louis in 2018. My dissertation investigates the conditions that support political inclusion of marginalized groups. Using historical data and panel survey, I explore the relationship between direct democracy and political engagement among women as well as how the use of direct democracy influences inequalities in political participation across social groups.
In other projects, I study women's representation, the dynamics of party competitions, and public opinion on climate change. My research has been published or is forthcoming in the American Journal of Political Science and Comparative Political Studies .